Search engine optimization Quiz
Instructions
Complete the Quiz by Dragging the
KeyWords
to their Correct Location in the Text.
When Completed clicking the links will open Wikipedia pages
Created by Mike Capstick - cybertrain.info from Wikipedia articles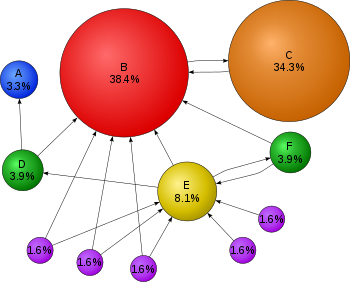 Search engine optimization is the process of increasing the quality and quantity of website traffic, increasing visibility of a website or a web page to users of a web search engine.
SEO refers to the improvement of unpaid results , and excludes the purchase of paid placement.