William Shakespeare Quiz
Instructions
Complete the Quiz by Dragging the
KeyWords
to their Correct Location in the Text.
When Completed clicking the links will open Wikipedia pages
Created by Mike Capstick - cybertrain.info from Wikipedia articles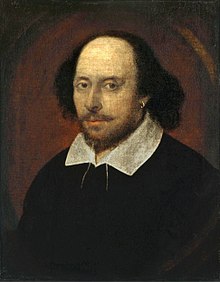 William Shakespeare was an English poet, playwright and actor, widely regarded as the greatest writer in the English language and the world's greatest dramatist.

He is often called England's national poet and the "Bard of Avon". His extant works, including collaborations, consist of approximately 39 plays, 154 sonnets, two long narrative poems, and a few other verses, some of uncertain authorship.

His plays have been translated into every major living language and are performed more often than those of any other playwright.